Introducing Hard Gel Enhancements at AlpineGold, brought to you by Bio Seaweed
The most non-toxic Hard Gel on the market. It's FIVE FREE, cruelty free and vegan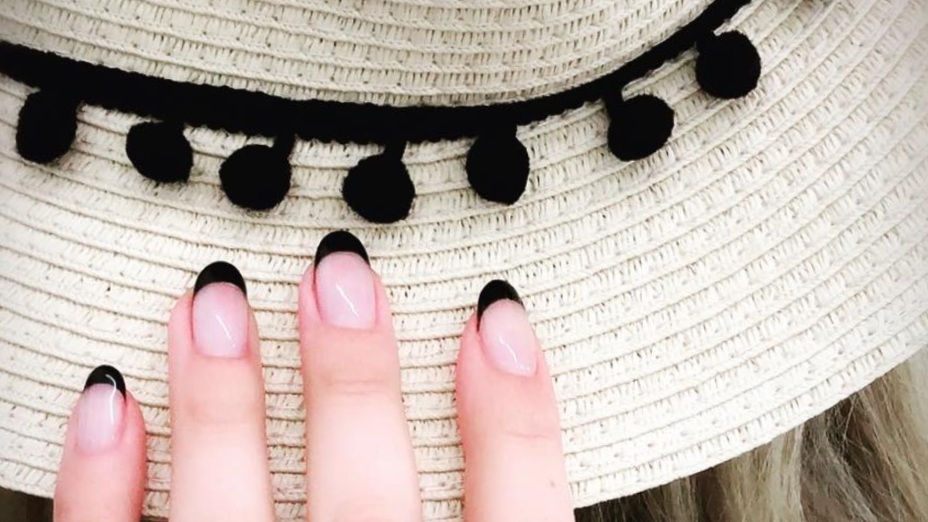 manicures
Signature $25
Includes nail-shaping, light cuticle care, and a moisturizing hand massage. Finish off with your choice of polish. 25 minutes

Luxe Mani $45
The luxe manicure includes all of the above, plus a 10 minute relaxing massage, and is followed by the application of deeply hydrating cream. Finish off with our long lasting regular or
Gel polish 35 minutes
Quickie Dry Mani $22
The perfect manicure for those on the go. Includes nail-shaping, cuticle pushback, and polish application. 20 minutes
Kiddie $15
For the little ones (10 years and under). Just like mom's signature manicure, minus the cuticle work.
Polish Change $10
Need a quick color change? No filing, or cuticle work, just straight polish
Hard Gel Enhancements $60
Sculpted Nails using hard gel overlays or extensions, either way it strengthens nails and looks like acrylic without all the damage and nasty chemicals of acrylic nails
Hard Gel Fills $50
The Touch Up version of the Hard Gel Enhancements. Every two to three weeks from your first appointment.
pedicures
Signature $38
Includes nail-shaping, light cuticle care, foot exfoliation, foot file care for callused heels, and a moisturizing foot massage. Finish off with polish.
Luxe $58
The luxe pedicure includes all of the above, plus a 10 minutes relaxing massage, and is followed by the application of deeply hydrating cream. Finish off with our long lasting regular or
Gel polish 45 minutes
Custom $68
This luxurious hour-long pedicure pays special attention to rough, tired feet by thoroughly taking down calluses with a coarse foot file, exfoliation with an all natural scrub and softening with a nourishing wrap treatment, and of course the custom includes everything from our luxe pedicure. 60 minutes
Kiddie $20
For the little ones (10 years and under). Just like mom's signature pedicue, minus the cuticle work.
Polish Change $12
Need a quick color change? No filing, or cuticle work, just straight polish